THE NATIONAL SUMMER PROGRAMS
Summer is around the corner, which means it's time to plan for warm-weathered fun here at The National. This year, we are incredibly excited to welcome The National's youngest members to a summer full of sports and fun with our inaugural Kids Summer Camp!

Our weekly day camps begin May 30th and are for children ages 5-12. Your children will have fun in the sun while taking advantage of The National's pristine recreational offerings including golf, racquet sports,
aquatics, and more.
View Our 2022 Summer Kids Program Brochure
Meet the Team - Kids Camp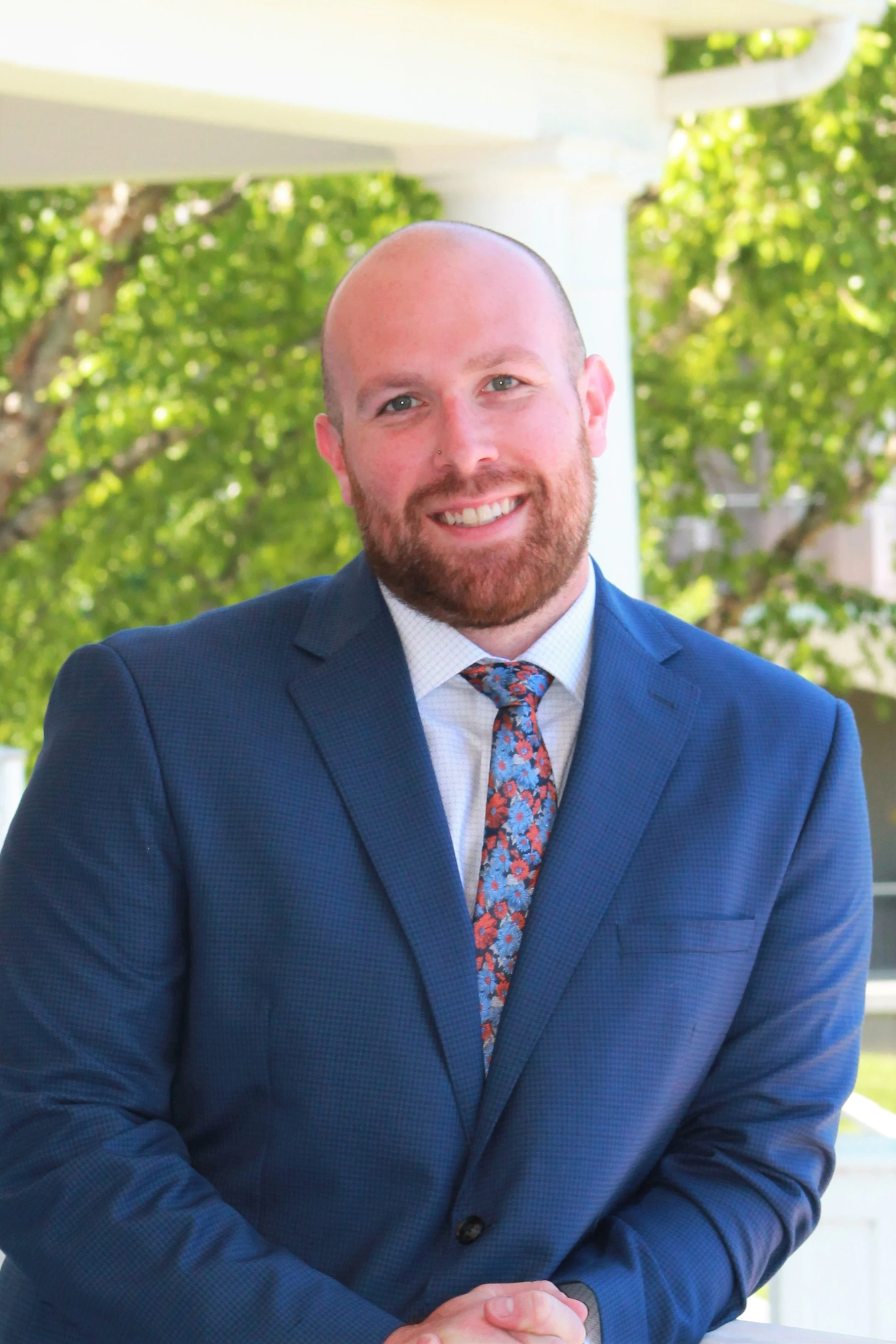 Christian James
Sports Club Director
Serving since 2022
About Christian

Effective February 7, 2022 Christian has joined The National Golf Club of Kansas City as your new Sports Club Director with broad oversight of Aquatics, Fitness, & Racquet Sports operations and programming. Christian has a strong passion for health and fitness and has spent the past decade working, building, and developing programs for community, commercial, corporate, government, and private organizations including EXOS, TITLE Boxing, & the KCNSC. Within the past two years, he has worked with national fitness franchise organizations and helped them develop new territories in the Kansas City market. He is also very familiar with developing high-quality tennis, pickleball, and aquatics programming. Christian is ecstatic to be joining the team, and to be serving the membership of The National.
John Kisthardt
Head Summer Camp Counselor
Serving since 2022
Averie Medley
Summer Camp Counselor
Serving since 2022
Sofie Hayes
Summer Camp Counselor
Serving since 2022