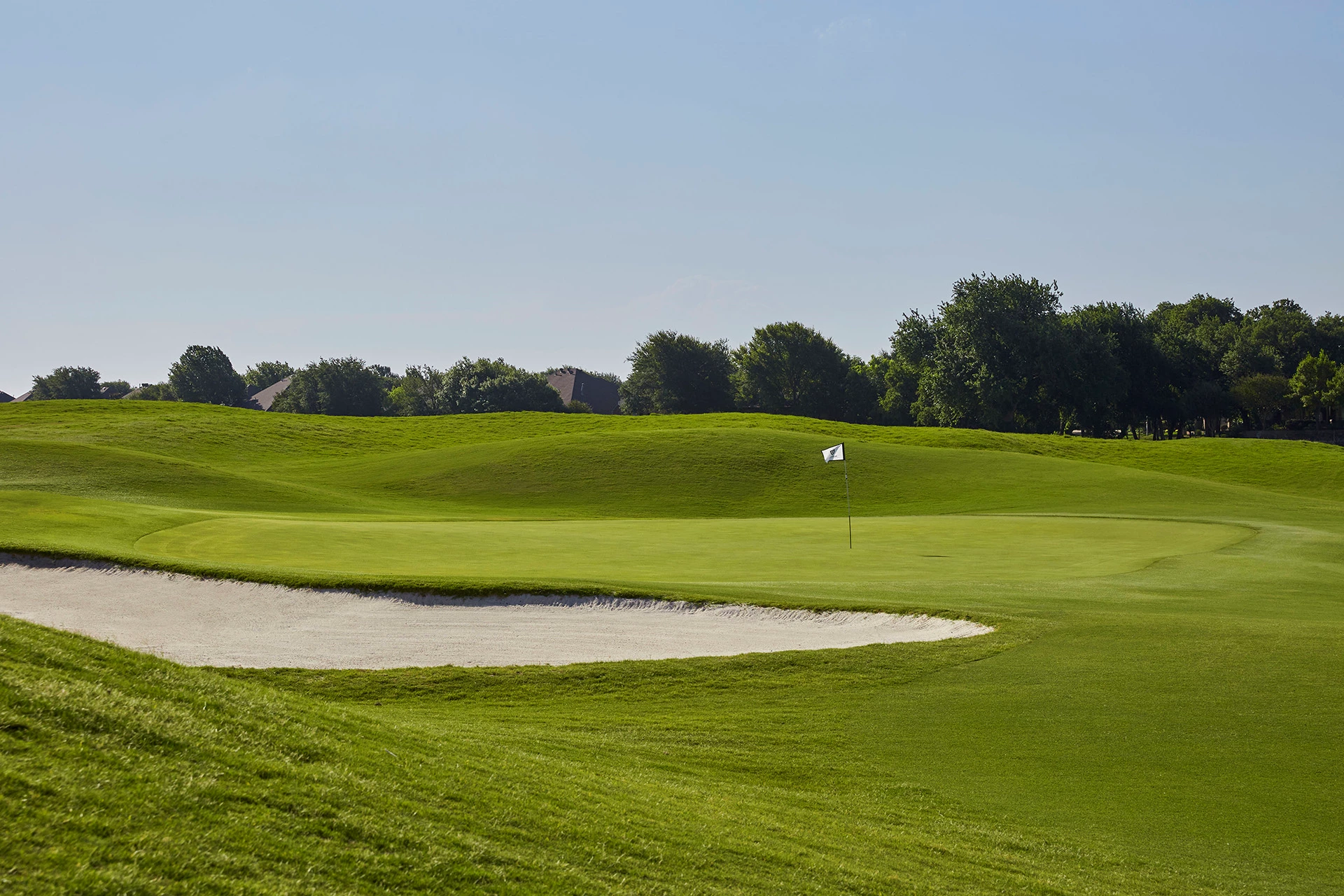 Dining
Discover delectable cuisine in every bite! At The Hills Country Club, our fresh ingredients and world-class chefs combine with authentic Texas flair for dining experiences that are as fun as they are flavorful. Busy McKinney families enjoy convenient weeknight dinner options, plus exciting holiday events in the comfort of our warm, welcoming clubhouse.
Sports Club
The Sports Club at The Hills Country Club is a premier facility offering a variety of live and on-demand classes (including Peloton bikes and the class library!), free weights and cardiovascular equipment to ensure you have a safe and quality workout, and leave the Club feeling as great as you look. Our staff of elite trainers is on hand to assist with comprehensive wellness and strength programs for all levels of fitness.
Swimming
Your summer fun starts at The Hills Country Club! The Hills' pool amenities are second to none, with one of McKinney's best swim teams. We offer swim lessons, family-friendly events like dive-in movie nights and pool parties, and lots more. With poolside dining options and cold drinks on hand, it's the ultimate environment for Members and their families.
Junior Programs
The Hills Country Club at The Clubs of Stonebridge Ranch is the perfect place for junior Members' to grow and become involved in their community. With junior golf and tennis leagues, classes, get-togethers and more, plus a wide variety of year-round activities, there's something for every interest.
Explore Junior Programs
Kids' Club
While parents enjoy the Club, our littlest Members can enjoy enriching play and educational fun in our on-site Kids' Club, offering toys, games, crafts, camps and so much more. The Hills Country Club is dedicated to providing engaging activities for developing minds in a safe and secure environment.
Explore Kids' Club