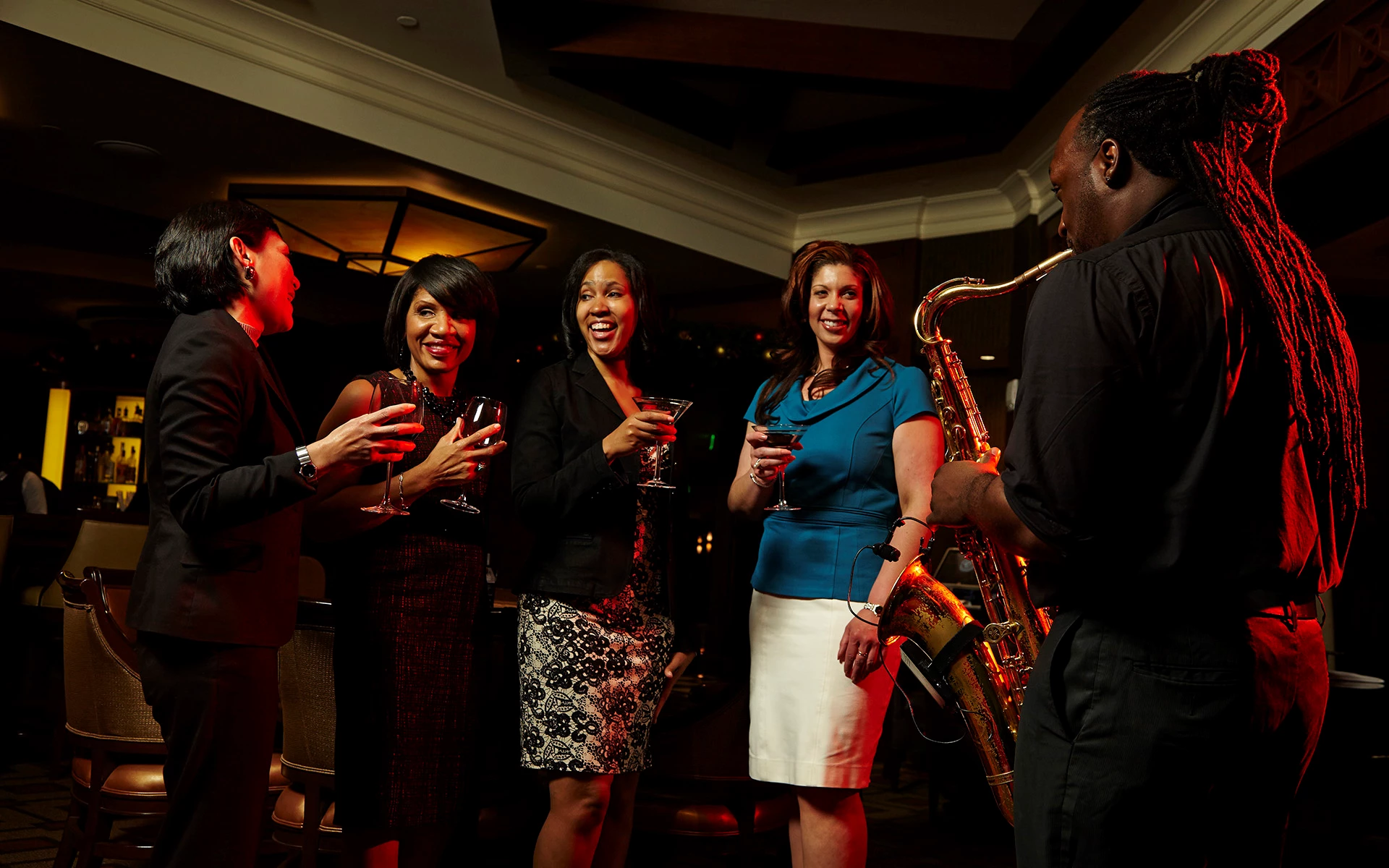 Who We Are
For more than 30 years, Skyline Club has earned a well-deserved reputation as Oakland County's business hub, where Metro Detroit's professionals meet to entertain clients, host meetings and events or enjoy a relaxing evening with family and friends. Skyline Club was founded in 1988 in Southfield, Mich. During the 1980s, as companies began moving out of Detroit, Southfield emerged as the hot, new suburban business hub and continues today.
African American Read-In
Each February, in honor of Black History Month, our Member-led Social Committee hosts the popular African American Read-In, an event that features works from Black authors and poets, local artisans and educators.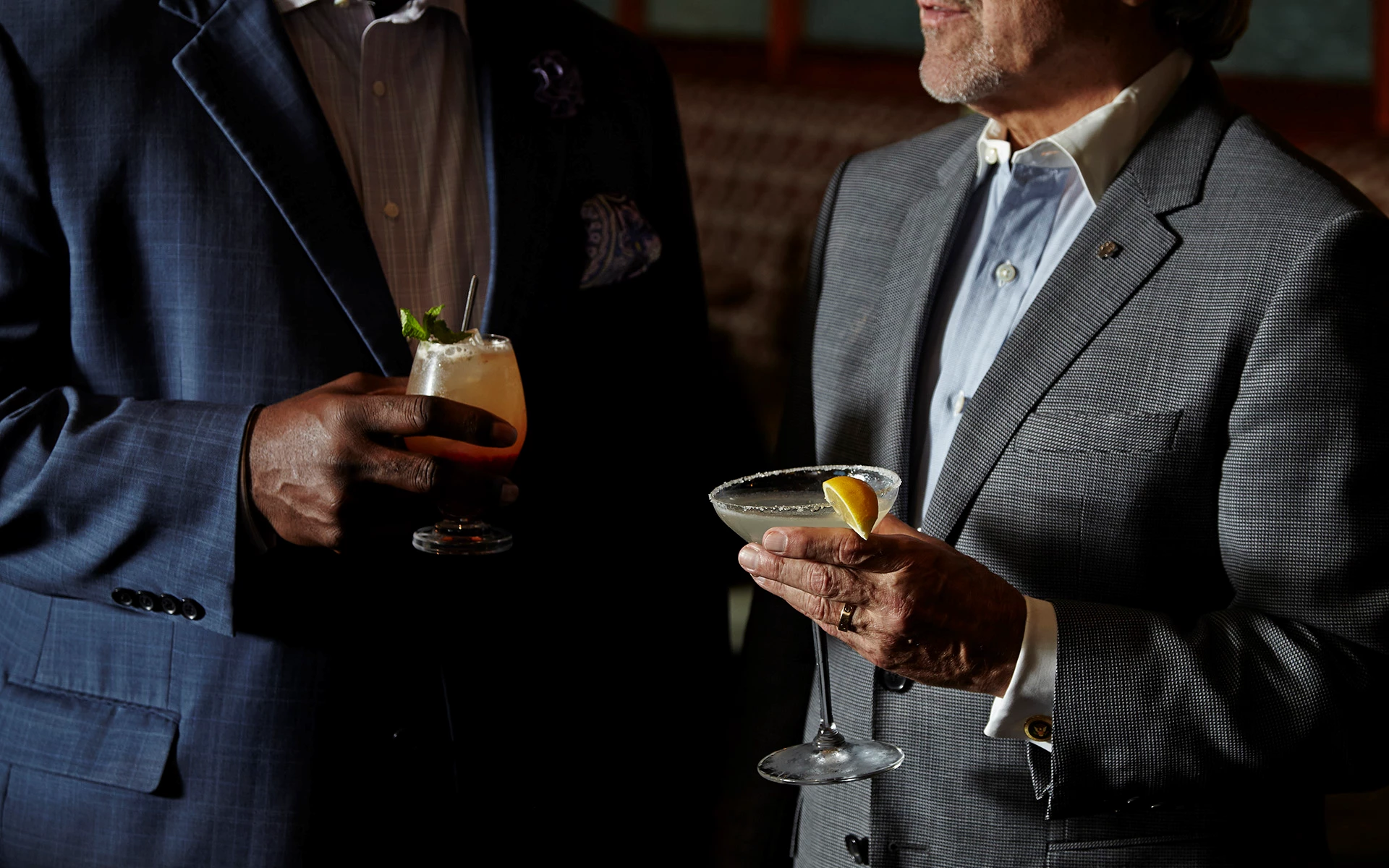 Tablegate Luncheon
Every fall for more than 30 years, fans from Michigan State and University of Michigan come together at the Club for a rivalry-game tailgate featuring Michigan food and VIP guests. It's one of the many ways we celebrate local traditions here at the Club.
Helping the Community Thrive
We believe in giving back to our community. In addition to our annual Charity Classic, which supports a local charity each year, we also provide assistance to a number of local organizations, including Focus: Hope, Dress for Success, Orchard's Children's Services and the Neighborhood Services Organization.