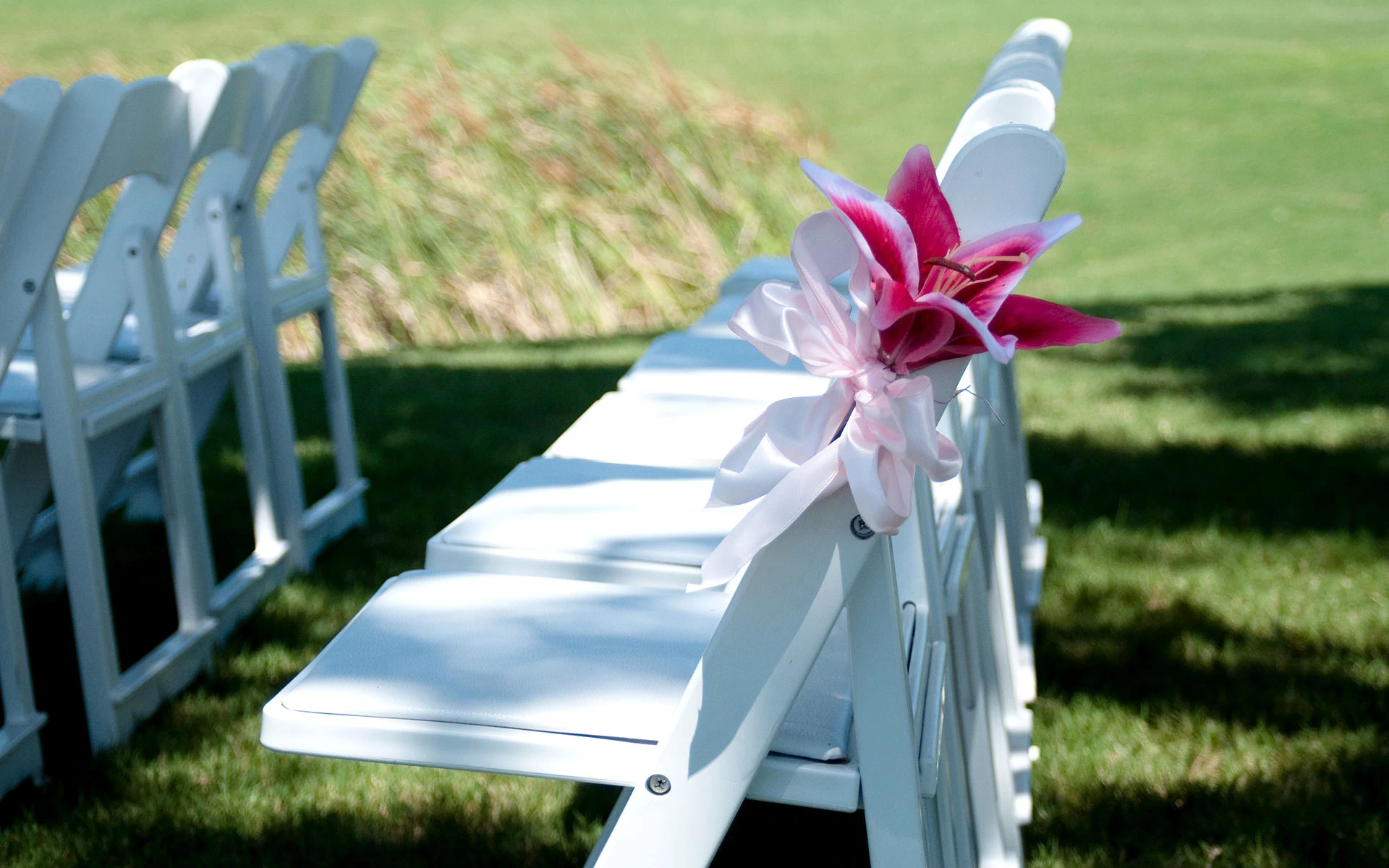 Your Beautiful Denton Wedding At Oakmont ...
We are pleased you are considering us for your special day. Planning your wedding is an exciting and important time in your life. Oakmont Country Club has been planning Denton weddings and receptions for 24 years. Our event planners understand that each bride has unique wedding reception needs. From invitations, personalized napkins and photographers to wedding cakes and musical entertainment, our wedding professionals and catering team are ready to help you coordinate all the special details so that you can enjoy your special day of love, laughter and life.
Planning Your Dream Wedding In Denton
We want to help make planning your Denton wedding as easy, convenient, and enjoyable a process as possible. Let us help you untie the knots before you tie the knot.
Contact us to learn more about spectacular Denton weddings at our beautiful club.
Make your fairytale dreams come true with the new ClubLife Weddings website – receive a custom estimate for your big day, and get started planning the celebration of your dreams at our club!