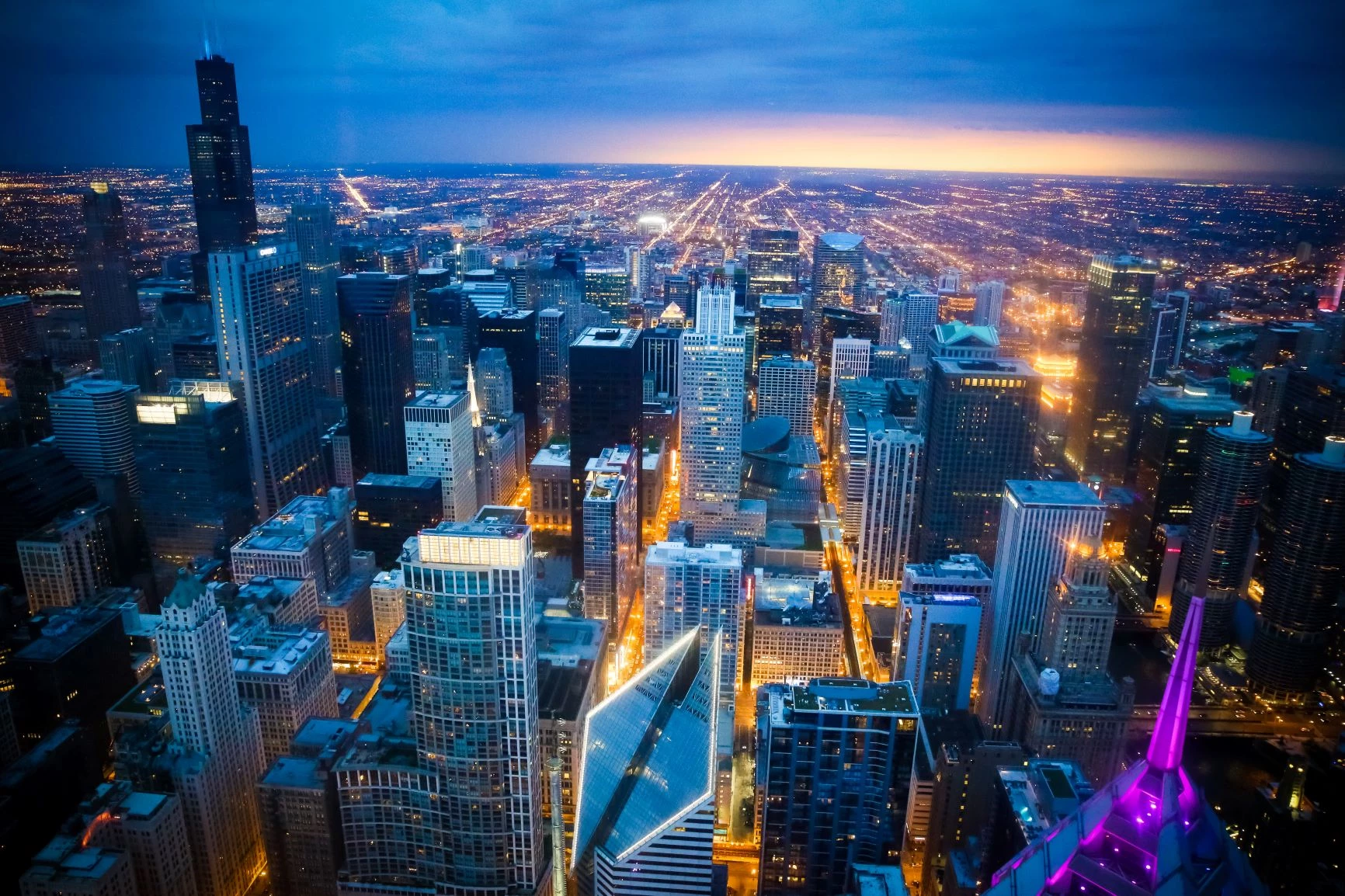 The Main Dining Room
The elegant and formal Main Dining Room showcases Chicago's Magnificent Mile, Gold Coast and lakefront views. It is a perfect place to enjoy lunch or dinner in an intimate, formal setting. A jacket is required.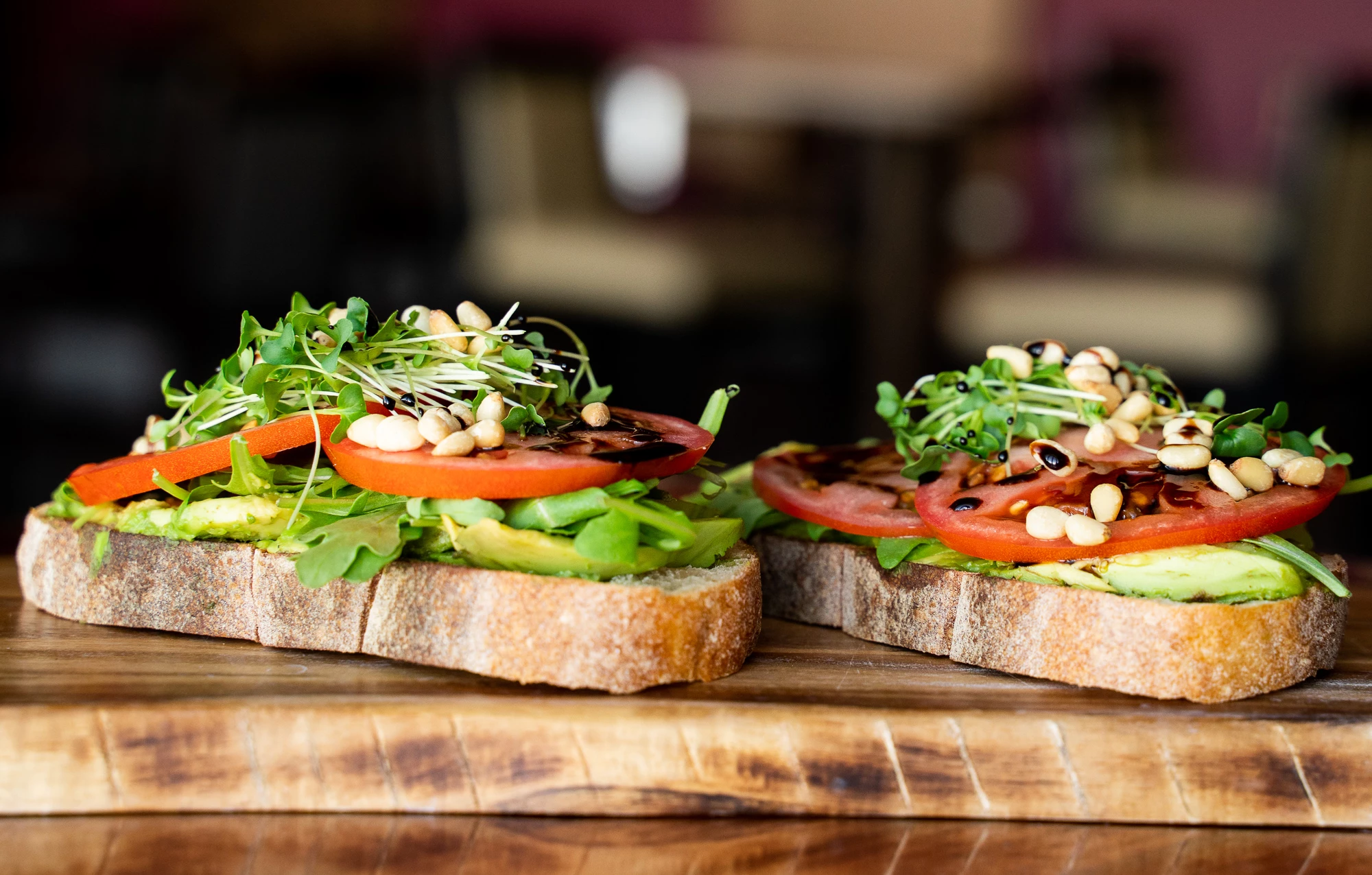 The Grill Room
If you're interested in a more casual breakfast, lunch or dinner, the Grill is the ideal venue! This room offers fresh, moderately priced cuisine. It is also available in the evening for private events. Business casual attire is required.