Crush It!
The Crush It Junior Program is a game changing golf development program designed to help your child to develop a deep love for the game and the abilities needed to perform on the course, whether it's just for fun or friendly competition. At the core of the Crush It Program is our mission for the development of the Golfer for Life. The Crush It Program embodies Skills for Golf, Skills for Life.
Based on principles of the American Development Model (ADM), the Crush It Junior Program enables your child to engage in developmentally appropriate experiences and learning opportunities at their Club across a range of learning outcomes. Your child will also have the opportunity to progress through a progression pathway across six levels that will connect you, the child and their coach at every step. Whether they are new or currently playing the game, your child will have a blast with Crush it at Hearthstone.
Ages 6-11
Wednesday 5:00-6:00
$100 per month
Ages 11-16
Tuesday 4:45-5:45
$100 per month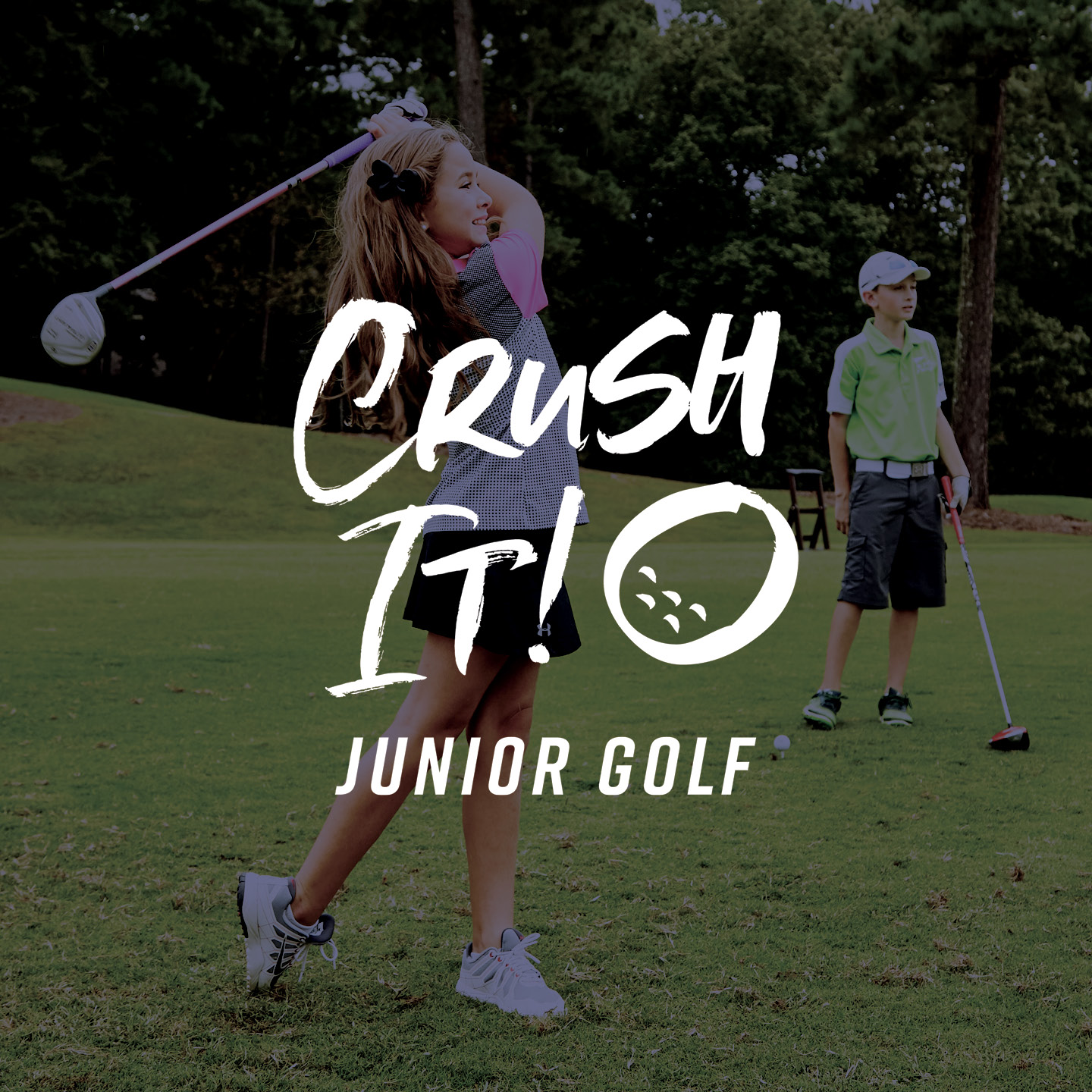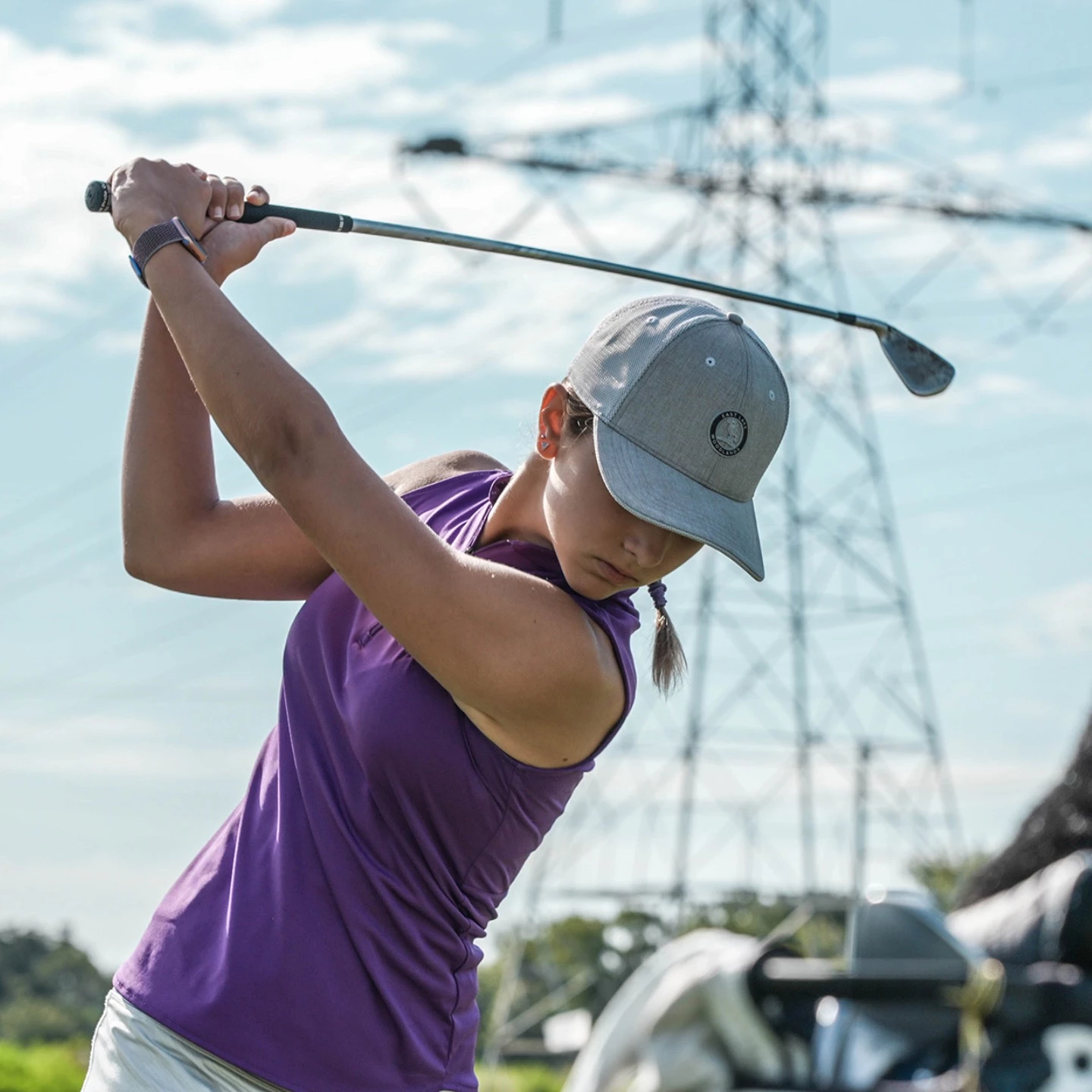 SUMMER SCHEDULE:
​​​​​​June 21 - June 23 | 9 am - 12:30 pm
July 12 - July 14 | 9 am - 12:30 pm
August 9 - August 11 | 9 am - 12:30 pm
$200 | Member
$250 | Non-Member
PGA Junior League
PGA Junior League team Representing Hearthstone Country Club in the NW Houston league. We will compete against Houston Oaks, Willow Creek, Lake Windcrest and Houston National.
2022 Schedule
June 1st-Introduction and Practice at Hearthstone Wednesday 5:00
June 8th-Practice at Hearthstone on Course Wednesday 5:00
June 9th-Match @ Houston Oaks Thursday 5:00
June 15th-Practice at Hearthstone Wednesday 5:00
June 22nd-Match @ Lake Windcrest Wednesday 5:00
July 6th-Practice at Hearthstone On Course Wednesday 5:00
July 9th-Practice at Hearthstone Saturday 11:00
July 13th-Match vs Houston National Wednesday 5:00
July 16th-Practice at Hearthstone Saturday 11:00
July 20th-Match @ Willow Creek Wednesday 5:00