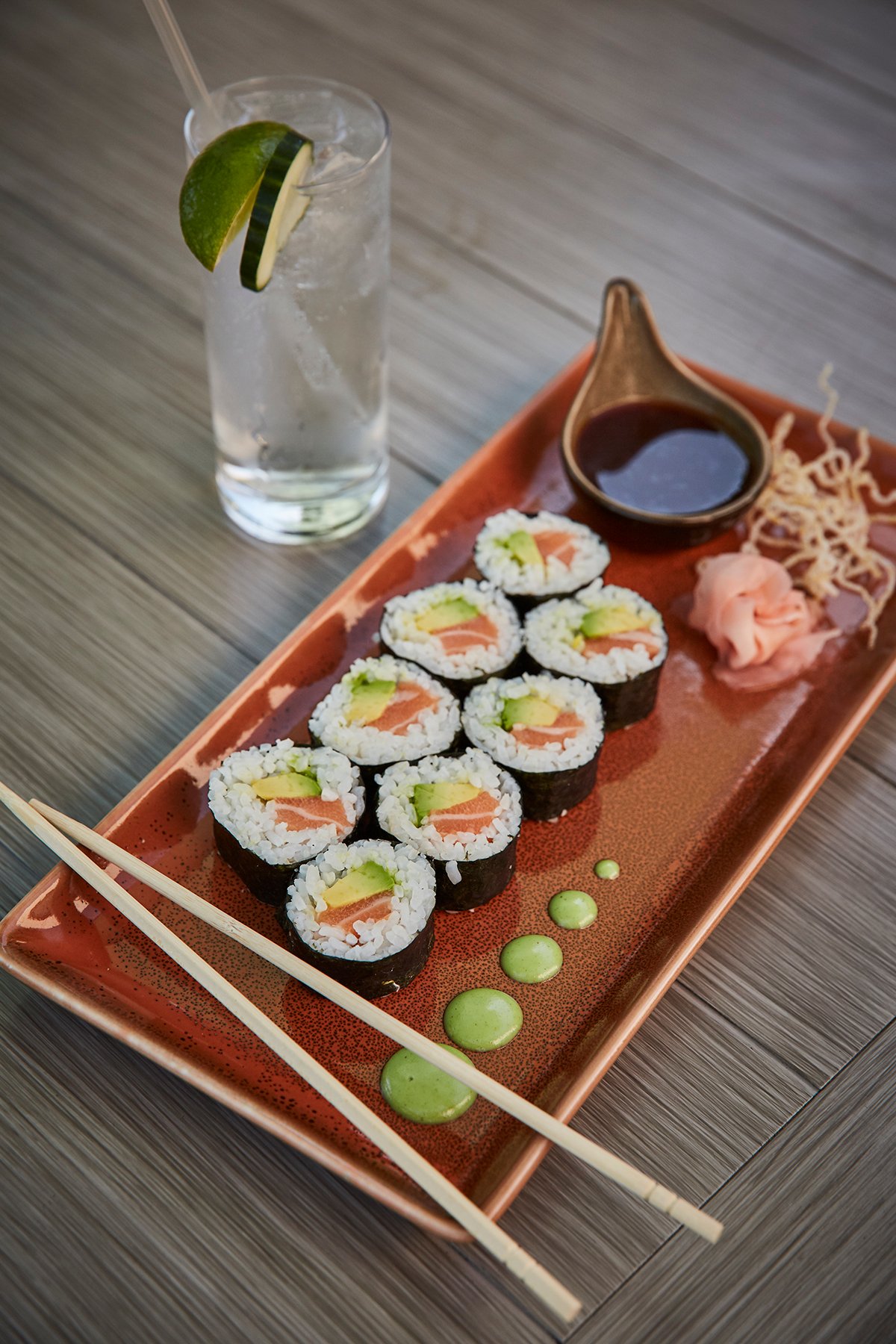 Full Family Golf
Unlimited golf, tennis, pool, and dining access – no restrictions.
Young Executive Family (40 & Under)
Unlimited golf, tennis, pool, and dining access – no restrictions
Full Individual Golf
Unlimited golf, tennis, pool, and dining access – no restrictions
Young Executive Individual (40 & Under)
Unlimited golf, tennis, pool, and dining access – no restrictions
Limited Golf
Unlimited driving range, tennis, pool, and dining access - no restrictions. Golf privileges begin after 12:00 p.m.
Sport
Unlimited tennis, pool and dining access. Golf once a month with a guest fee
Social
Unlimited pool and dining access
I just have to commend you and your amazing team of employees at Eagles Nest on the fantastic job you did on the Memorial Day party yesterday!! Joe and I were so impressed with the festive decorations, the delicious food buffet and the seamless job of your entire staff, from Terry, Suzanne, Parker and Amber who ran the bars and food like clockwork. Hats off to the chef and his team too. Those were best ribs we have had in years! After 30 years owning restaurants, we know how much tireless effort goes into an endeavor of this level. Your team does it with style, grace and a smile!
– Sheri Miller
I just wanted to reach-out to let you know what a great experience we have had so far at Eagle's Nest. Every staff member we have encountered, starting with you and continuing with the Redwoods staff and the pro shop crew, has been unfailingly kind, professional and just excellent. In addition, members are always quick to say hello, and a few have even recognized us from new member postings. One member crossed a fairway this weekend to come over and welcome Lisa. She expressed how excited she is to see new female golf members, and she invited Lisa to join a regular evening Women's event.
- Kevin LaTulip
Golf
Majestic dawn redwoods and sycamores frame the landscape, accented by streams, ponds and bunkers that challenge all levels of golfers.
Dining
Delicious food with quiet ambience, dinner at the Club is expertly orchestrated by our executive chef.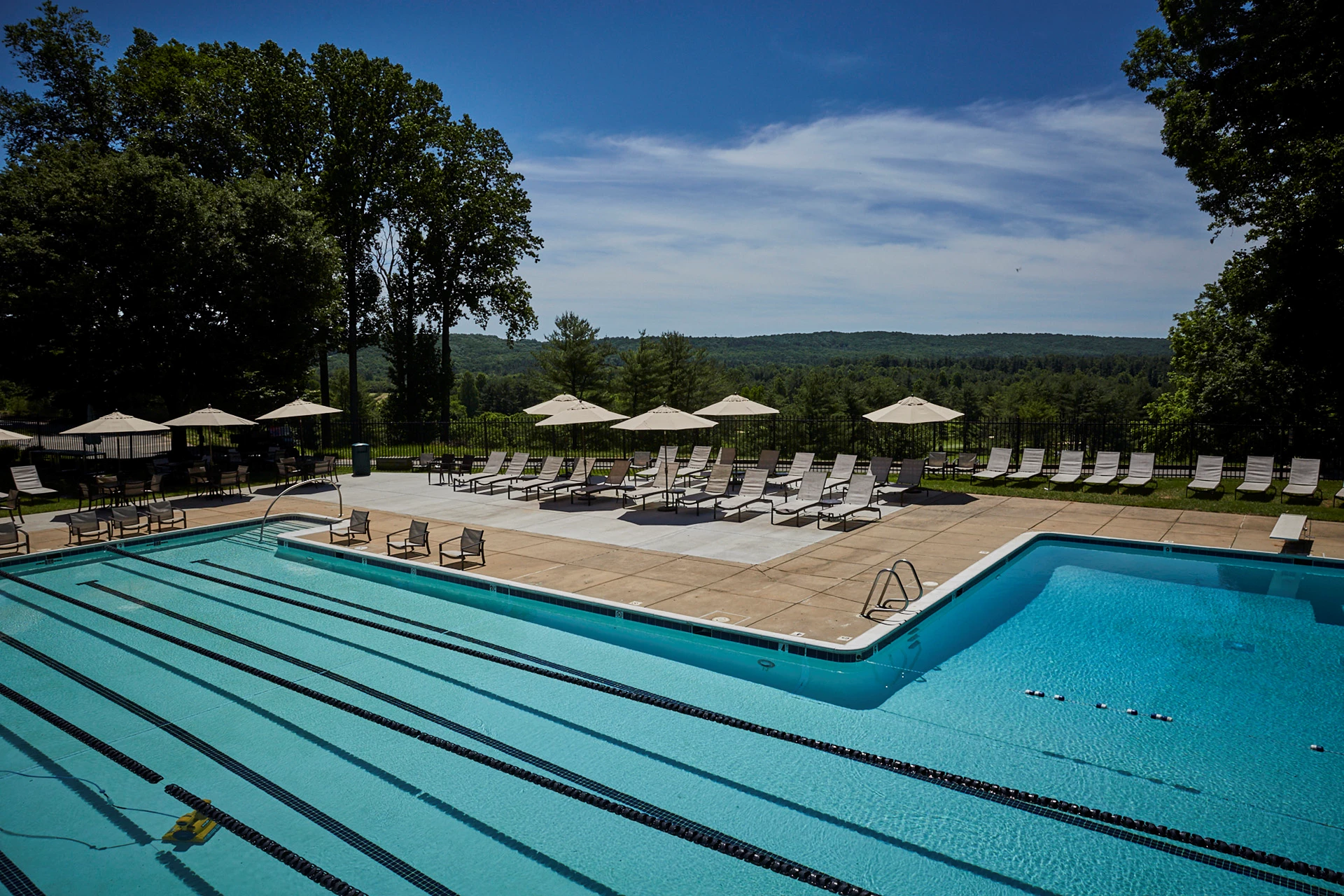 Swimming
Whether you need a quick dive in to cool off in the summer or you want a program for kids, swimming at the Club can't be beat.
Tennis
Find out more information on our tennis courts and programming, for players of all levels.
Glad I chose the Club for this event...Management and Chef's execution exceeded my expectations. Bar service excellent and the wait and service staff were also wonderful. As it should have been...it was a fun and comfortable night for me, my family and our guests
Member
This summer was a real bust due to Covid and all the amenities of Eagles Nest - Camp Eagle, golf, tennis and the pool just saved our family. My girls would have done Camp Eagle for a month, they had so much fun. Golf was wonderful between the twilight rounds, tournaments and amazing service of Joe and all the folks in the bag room. Then the pool. What a great job in a tough situation! Everything was kept to amazing standards of cleanliness, the social distancing did not impede socializing in a safe way, the lifeguards were wonderful and worked so hard, and the snack shack staff were superb!
- Carmen McIntosh
As Baltimore City dwellers, Eagles Nest is our retreat - we pull into the parking lot and feel like we have stepped into a vacation. Most of that is because the Club is filled with great people and boasts such wonderful, friendly service. Thank you for providing that gift to us all year round.
Eileen D'Andrea, October 2020