Brookhaven Racquet Club
The Brookhaven Racquet Club has 2 Racquetball Courts located in the Racquet Club building.
We are proud to say that Brookhaven's Racquetball Professional, Mike Guidry, is a four-time World Racquetball Champion.
Mike is available for Racquetball Lessons.
Contact the Pro Shop at 972.241.5961 for more information.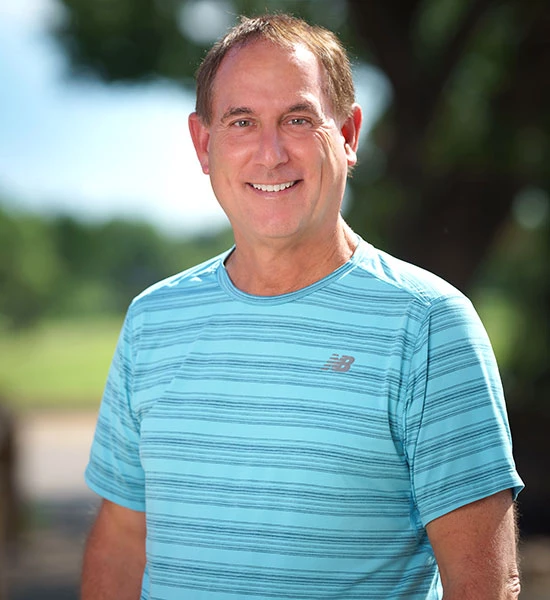 Dave Ware
Director of Racquet Sports
Serving since 1983
About Dave

Dave was born in Houston, Texas in 1958. However, he has spent most of his life traveling and living all over the world. After living in New Jersey, Dave began his tennis career while living overseas in Hong Kong. After moving back to the United States, he attended the University of Missouri, where he graduated with a B.S. degree in Secondary Education in Language Arts. After college, Dave worked as a manager in the hotel industry for a few years. At this time, Dave rejoined the tennis profession as an assistant professional at the Inn and Tennis Club at Manitou in Ontario, Canada. He also was the head tennis professional at the All-Canadian Club in London, Ontario. Dave joined Brookhaven in 1983 and proceeded to turn Brookhaven's junior program into one of the top programs in the state in the mid to late 80's. During this time, Dave also spent time traveling on the women's professional tour where he coached numerous players.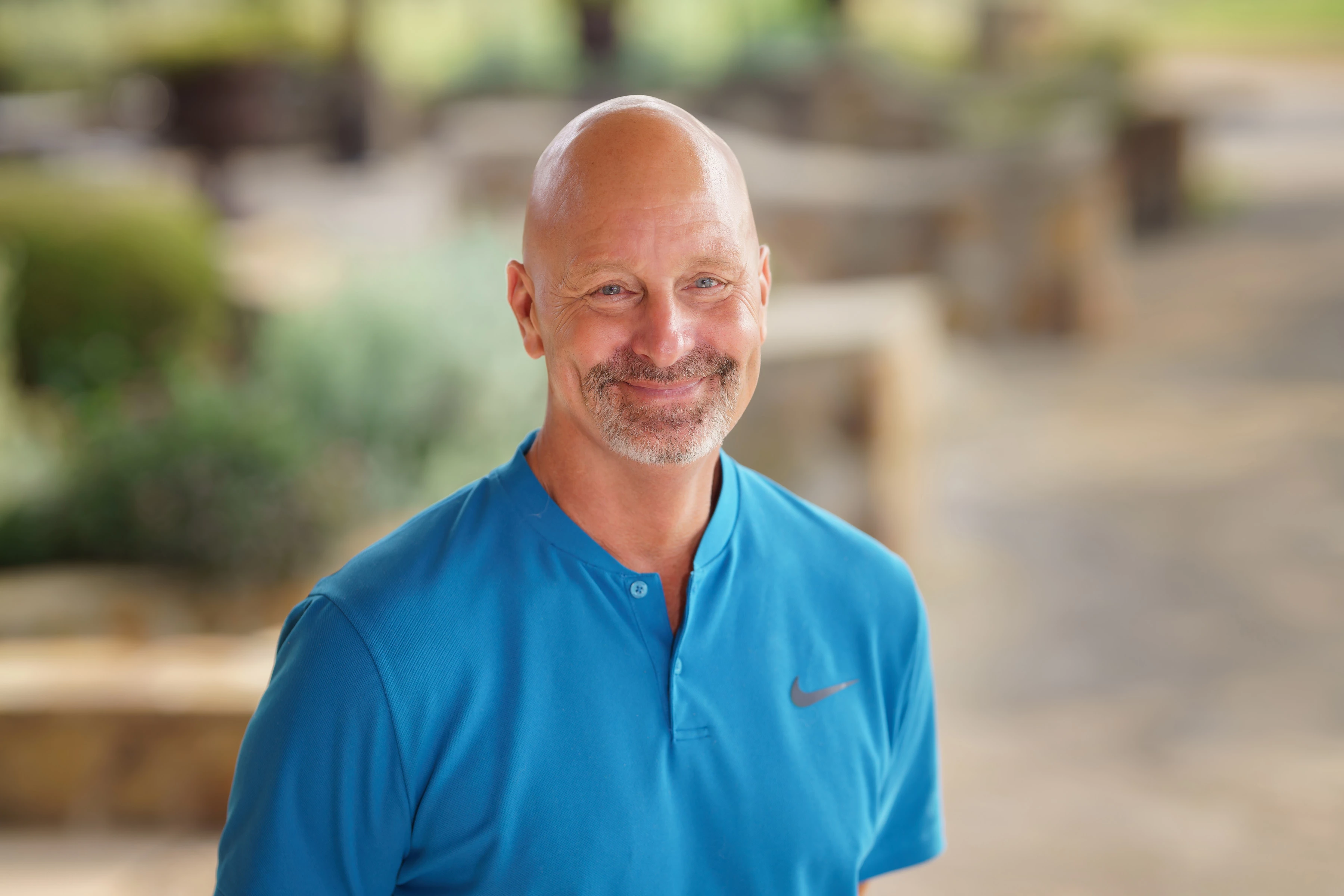 David Anderson
Head Tennis Professional
Serving since 1993