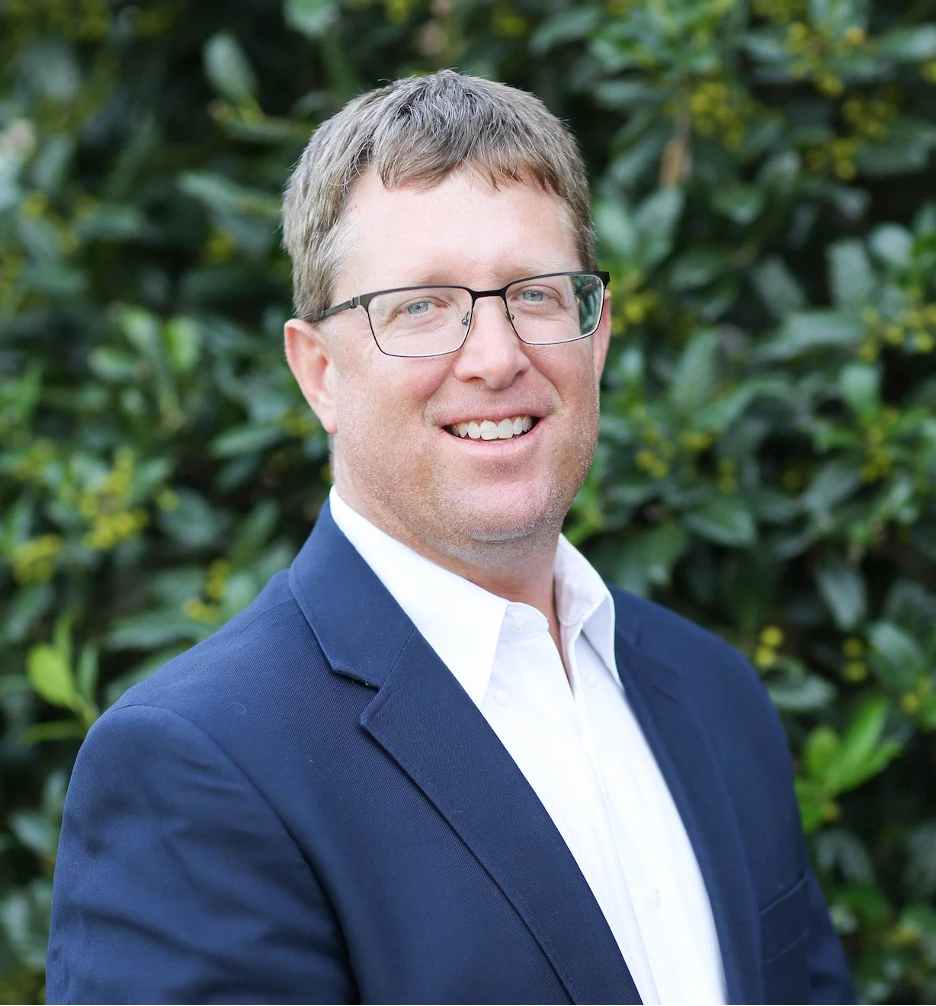 Joey Hall
Head Tennis Professional
Serving since 2018
About Joey

Joey Hall is a native of middle Tennessee, graduating from Mt. Juliet High School and then Middle Tennessee State University. He has been teaching/coaching tennis for over 24 years. Joey has taught at Country Clubs, Swim and Tennis club, city park and rec departments, overseas academy, resorts, has been a college coach, and most recently been at a health and fitness center in Knoxville, TN. He is a member of the USPTA as an Elite Professional, the PTR with a Professional rating, and certified as a USTA High Performance Coach. Joey has taught people ranging in age from 5 to 88 years old. He has taught those who have never picked up a racquet to high level juniors receiving college scholarships. Joey has also coached numerous USTA adult league teams that have won local, state, and sectional titles. He currently resides in Old Hickory with his wife Karol.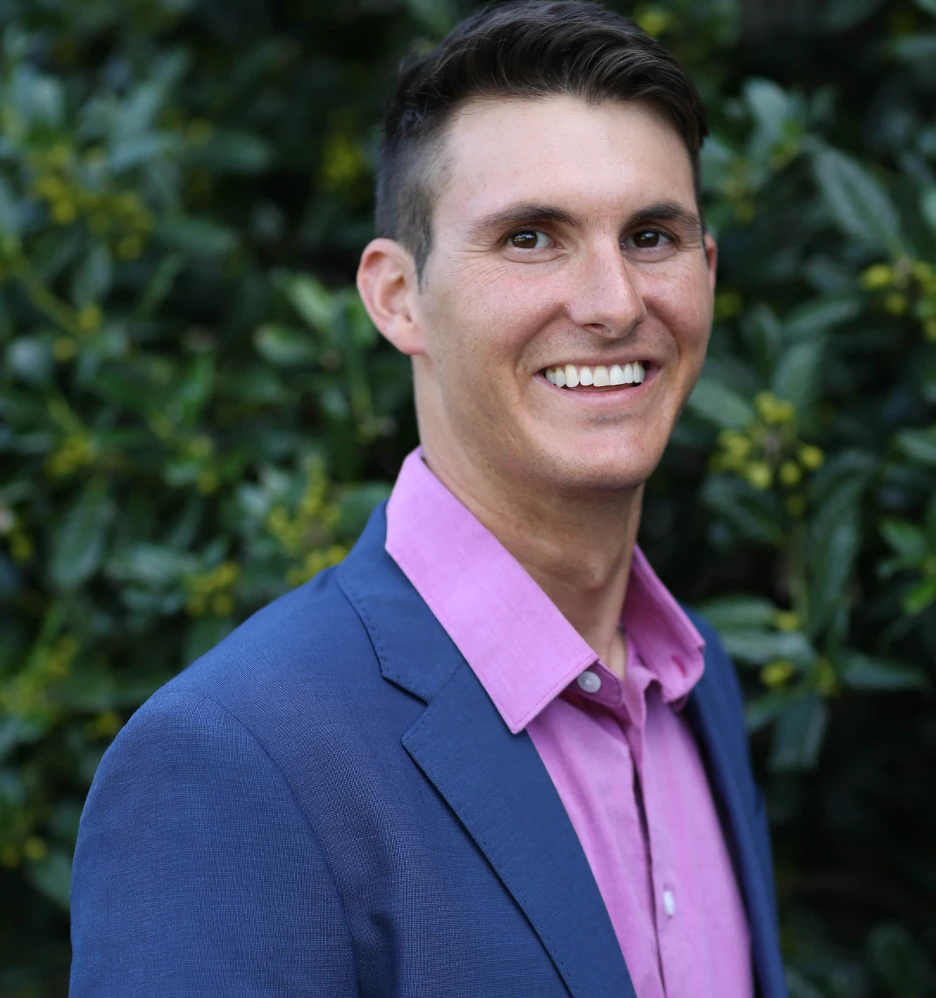 Devin Crotzer
Assistant Tennis Pro
Serving since 2020
About Devin

Devin Crotzer is a USPTA/PTR certified teaching pro and holds certifications as a Tennis Performance Trainer (TPT) with the iTPA and is recognized as a High Performance coach by the USTA. He spent 12 years coaching players of all levels and ages from beginner to Professional. He has coached in Europe for players playing ITF juniors and Futures events. He was a director at the Junior Training Center of Champions in College Park Maryland specializing in competitive 11-17 year olds. He was most recently the volunteer assistant for the Men's team at Vanderbilt University.