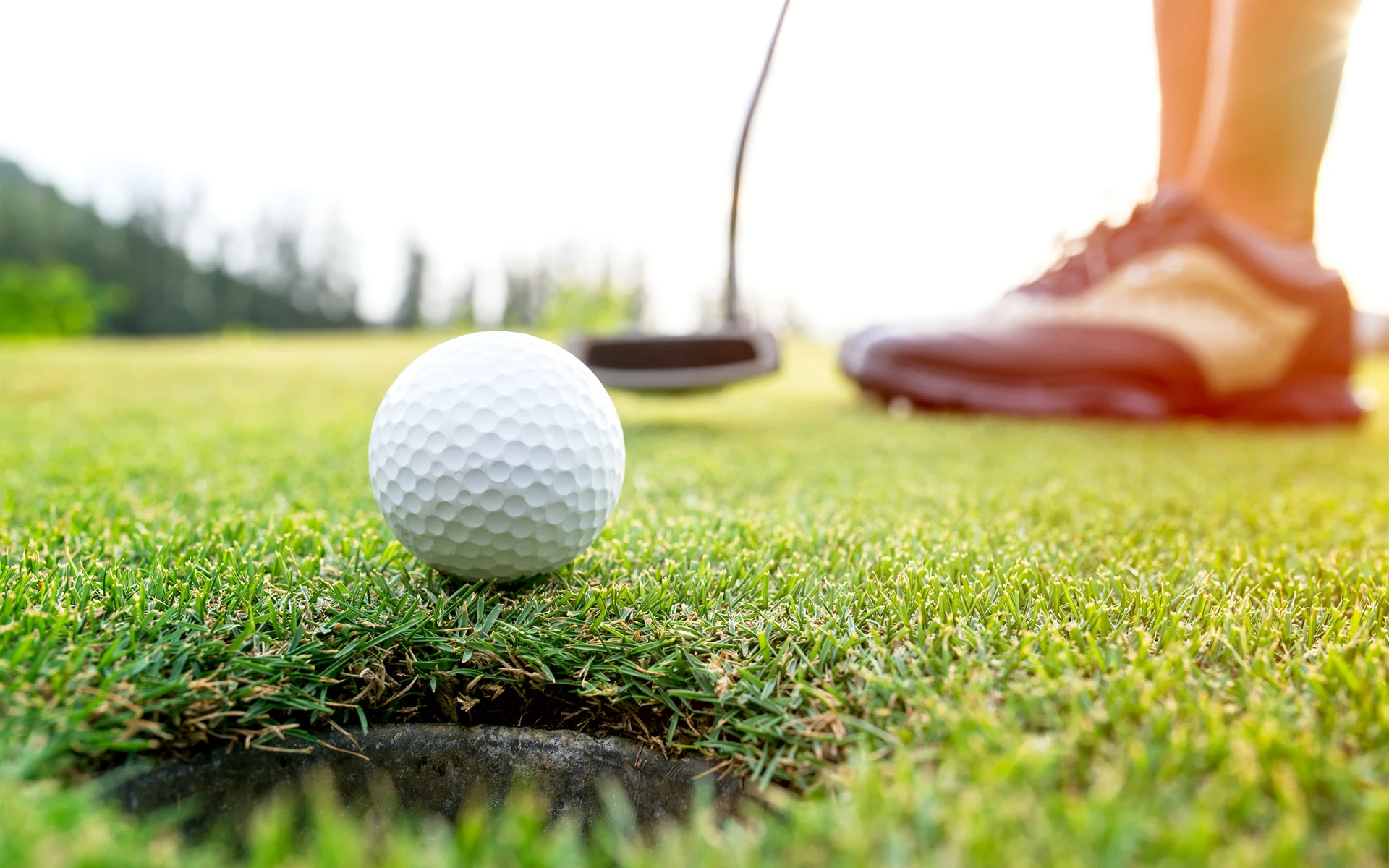 Leagues
Family Program
Aspen Glen's Carbondale, CO, golf course has a wonderful practice facility allowing for summer junior lessons, clinics and kids' camps. Aspen Glen is pleased to introduce the new Bald Eagle Course. This short course is designed for family friendly players, seniors, beginners and all other levels of play.
Women's Program
The Aspen Glen LGA is very active and consists of approximately 100 ladies. The ladies play every Wednesday morning and host many tournaments throughout the year including the ladies' Member-guest, Breast Cancer Week, ladies' opening/closing days and many more.
Men's Program
The MGA has become a very popular group at Aspen Glen. The men play on Thursdays, making tee times throughout the day allowing them to participate at their leisure despite busy schedules. The White Tee Group, known as the "Irish Golf Clan," plays on Mondays and Thursdays. These clan members are out to have a good time and they certainly succeed.
Junior Program
Junior camps take place throughout the summer at our golf course in Carbondale with several week-long sessions. The juniors also enjoy clinics each week during the summer.
Beginner Program
9 & Dine is a great way for beginners to be introduced to the game. The ladies also have two complimentary clinics to start each new season and all levels of players are welcome. The Aspen Glen instruction staff is very easy to work with and any needs are met through a variety of golf instruction.
Tournaments
Aspen Glen is host to many tournaments each year consisting of Member and Member-sponsored events. Tournaments such as the Member-Member, Member-guest and Club Championship are only a few of our annual events for the Members to enjoy. Aspen Glen also hosts a weekly 9 & Dine tournament perfect for new Members and beginners to be introduced to the game. 9 & Dine also allows Members and guests to enjoy the Club's dining and clubhouse atmosphere.